Your question How To Buy Skitto MB Without App? You can find out about here. We will try to explain all information about Skitto SIM Offer 2023. Skitto is the most popular and customer friendly internet pack provider in Bangladesh.
Many Skitto SIM users search the internet about the MB purchase system. Because Skitto SIM provides cheap price internet offer with long validity.
Skito SIM is released by Grameenphone. Skitto SIM is the best SIM for customers who use internet a lot.
This SIM is specially designed for heavy internet pack users.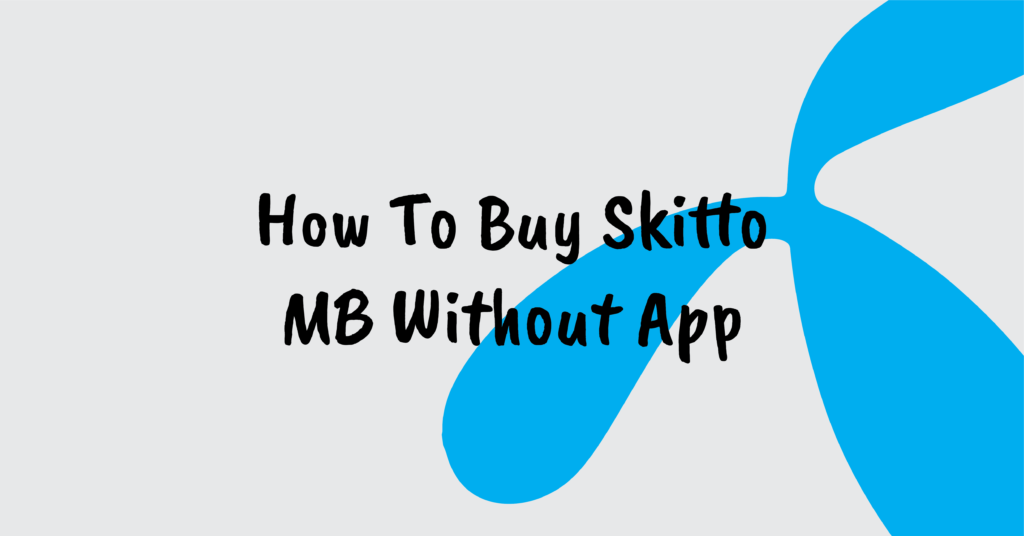 How to buy skitto MB without app?
Without Skitto apps cannot buy Skitto MB. Because Skitto SIM provides all their internet offer list only in Skitto app.
Skitto SIM currently has no recharge internet offer. Moreover, Skitto does not provide any kind of Skitto internet offer code to the customers on the SIM.
For this reason, you cannot buy skitto MB without app, skitto customer must login to skitto app.
I called Skitto helpline on 121 to know about Skitto internet offer purchase procedure but they couldn't provide any information about it.
They suggest to update your Skitto APP and use it to easily buy skitto MB offer.
How do I buy MB on Skitto? কিভাবে স্কিটো এমবি ক্রয় করবেন
Friends it is not possible to buy MB in any way without skito app.
By updating Skito app you can easily know about all Skito MB offers.
Friends purchase Skito Internet again during your Skito Internet offer period.
Otherwise you have to purchase internet offer from Skito SIM using Wifi connection.
So my advice is to buy a skitto MB pack before the internet pack expires i.e. before the pack expires.
Do you want to upgrade yourself from normal GP SIM to GP excellent internet service provider skitto SIM?
Well, if you are sure to take skitto SIM, you can migrate your current GP SIM to skitto SIM.
For migration, the customer has to go to Grameenphone customer care with his own SIM.
How To migrate skitto SIM
You need to replace your current GP SIM first.
In this case you don't have to worry as Grameenphone will not charge you to replace your SIM with skitto SIM.
To migrate GP SIM to Skito SIM you will need the NID card used in your SIM.
The NID with which the regular GPEE SIM is purchased will need to verify the customer's biometric verification.
In conclusion,
Hope you got to know about How to buy skitto MB without app. If you want to know more about Skito SIM offer then comment